Home » CyberDodo, CyberDodo in English
Photo Competition « CyberDodo celebrates the 25th anniversary of the International Convention on the Rights of the Child »
Good morning to you all,
The Convention of the Rights of the Child is the international treaty which was signed by the highest number of countries (with the notable exception of the United States).
CyberDodo explains the Convention to children and their families by presenting it as a « contract » in which adults commit to respecting children (See the full text of the Convention here).
In order for this « contract » to be better known and therefore more widely respected, the team of CyberDodo volunteers throughout the world is putting all of its energy and enthusiasm into the exercise, in addition, there are more than 2,000 freely accessible fun things to do online at www.CyberDodo.org (Cartoons, video games, files, quizzes, E-cards, etc.).
This fantastic contract will turn 25 on 20 November 2014, 25! Let's celebrate this anniversary together in the photo competition that we are dedicating to this theme.
How can you participate?
By sending us a photo of yourself and CyberDodo which illustrates the 25 years of the Convention. You can draw inspiration from the image below if you like: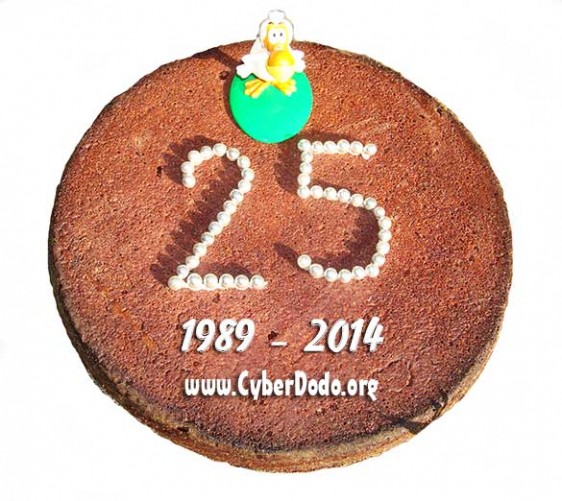 What could you win?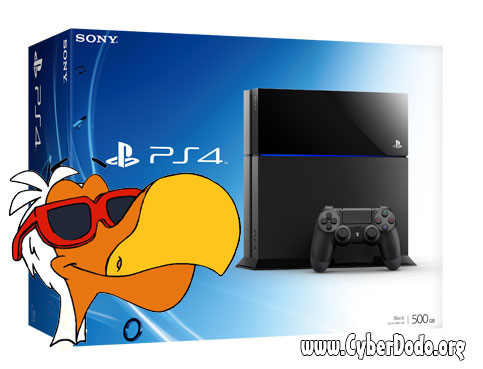 The super-powerful SONY PS4 game console!
Good luck to you all and don't forget to "like" our Facebook page (And to suggest that your friends do so as well).

And don't forget to follow us on Twitter

Hearty congratulations to Tsito « Bota » and his cousin Sambatra in Madagascar, who won our competition for July/August 2014 on the greenhouse gases effect (« Bota » was also a winner in 2012!).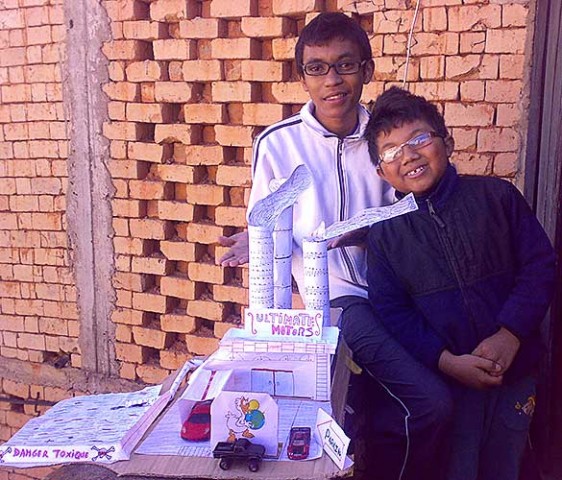 They will receive the SONY PS4 console!