Home » CyberDodo, CyberDodo in English
March and April 2015 photo competition = the prize is a GoPro HERO camera!
Good morning to you all,
Too often, the news that we hear in the media is not very happy and it's difficult to smile when you see the state of the world.
But we all know that despite this, there are many reasons to rejoice, be happy, be confident and believe in the future…
This is the theme of our photo competition for the months of March and April 2015 = « CyberDodo and Life! »
We're going to celebrate the joy of being alive…
Which photo can you send in??

A photo of you with CyberDodo surrounded by your friends, your pets, your plants, etc, which shows your joy at simply being alive!
What prize can you win?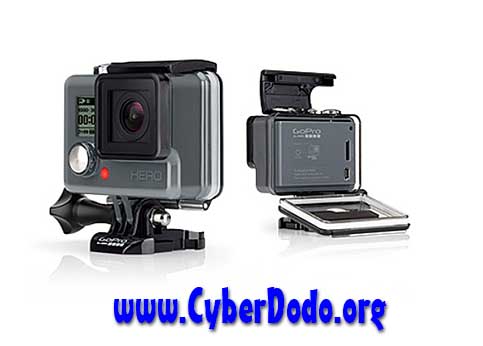 A fantastic GoPro HERO camera (1080p30, 720p60, 5MP, waterproof, etc.)
Good luck to you all and don't forget to "like" our Facebook page (And to suggest that your friends do so as well).

And don't forget to follow us on Twitter

A huge well done to Pedro from Barcelona for his photo celebrating the 25th anniversary of the International Convention of the Rights of the Child, bravo!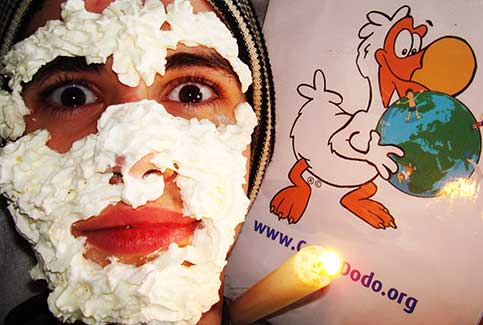 Pedro will receive a SONY PS4 console!